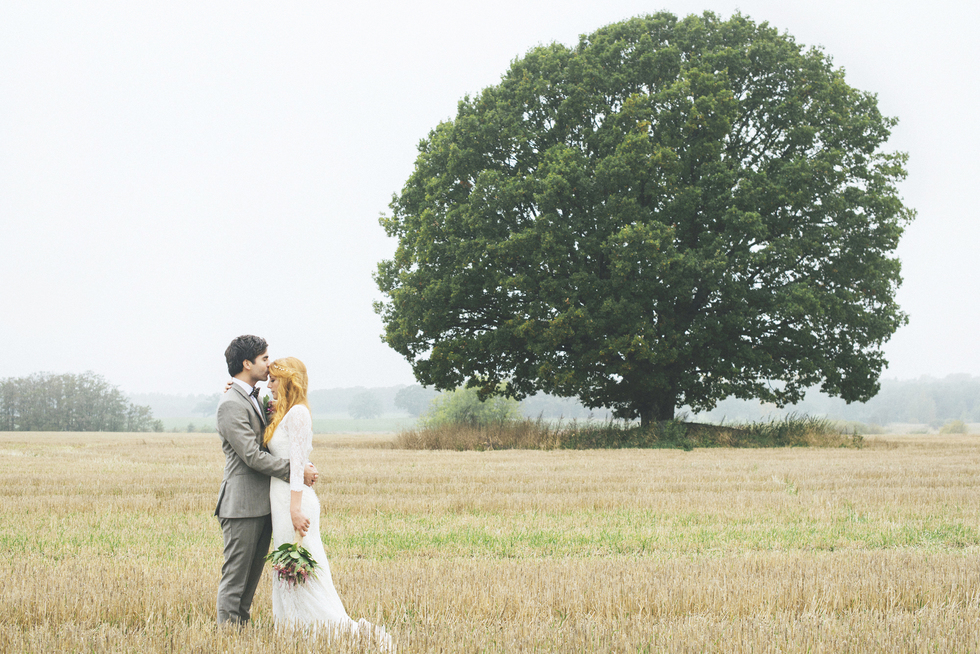 "Wow, such magical photos! You are really amazing!!"
-Alexandra Dahlström, Stockholm. 

"Aw, so beautiful photos!
Thank you for your friendly reception. A big hug to you!"
– Eva Röse, Stockholm
"Sussie recently photographed a couple of my couture wedding gowns in London and the results were gorgeous…..several of the images are now on my company website, the difficulty was choosing which ones to use as they were all lovely! Highly recommend."
-Joanne Fleming Design, London.
Sussie is such a talented photographer – I love all the photos she took of me, which is saying a lot as I'm quite self-critical! Apart from being professional and talented with a truly great eye for lighting, details and the overall picture, she is also a genuinely lovely, friendly and outgoing person, very easy to be around.
-Jenny, London.
What an awesome photo session. The photos is magnified and we're both got blown away over how you got us to find loads of extra sparkles and love that we had forgotten. Thank you best, Sussie!
-Maria, Stockholm.
There is no other photographer I would rather work with! I found Sussie a couple of years ago via facebook and have worked as her makeup artist on shoots as well as hiring her for headshots and branding shoots. Her ethereal and artistic style of photography is soft and feminine she keeps a beautiful sense of movement and emotion to her shots. I love working with her and can't reccomend her enough!
-Sarah Stacey, London
Sussie is one of the most incredible photographers I have ever met. Her skill behind the camera is undeniable, she captures moments that we all relate to, moments we can become lost in as we reminisce about old memories.
I would recommend her without hesitation, for any event no matter how prestigious, she has the ability and skills to back up an impressive portfolio of work.
-Jeremy- Sydney.
I've been working with Sussie twice (not marriage pics though…) and she is just great. Still using some of her shots for CV and website. She's just amazing!!
-Viktor Åkerblom, Stockholm.
"Thanks so much Sussie, you are an amazing photographer! You made me feel so special in the session and you have such a gift. You really capture my soul. You know, how to make clients relaxed and you also listened to my ideas. Thanks for a wonderful shoot! Anyone who wants a photographer, I will always recommend you."
– Melanie, London
"Sussie helped me taking some portrait photos for my professional website, and they all turned out great. She tried to understand what message I wanted the photos to get across, and adjusted her photographing accordingly."
-Lovisa, London.
"Sussie Mellstedt is a free spirit who creates the most amazing artwork with a fine art touch in her pictures. So if you´re looking for a photographer who thinks outside the box with a sence to details and who brings out the best in you, i promis you that you have found the one."
-Mathilde, Stockholm.
Talented, reliable and funny – you can't ask for more!
-Brigitte, Stockholm
She is such amazingly talented photographer. Capturing moments and emotions is her natural instinct!
-Danielle, Stockholm