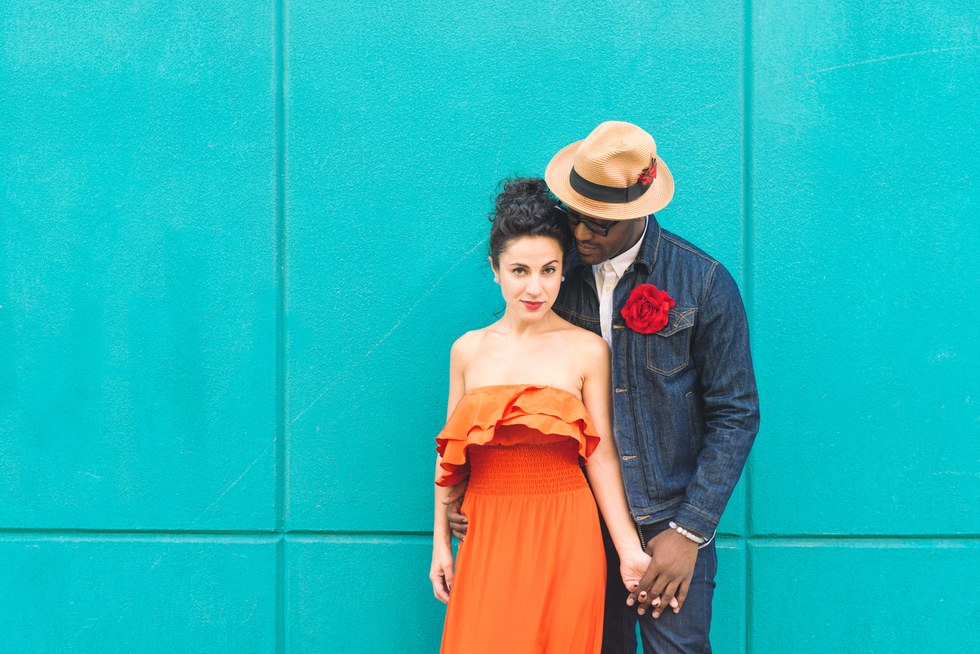 Destination Wedding Photographer
STOCKHOLM. LONDON. NEW YORK. ♡
"You are great, Sussie. Phenomenally great. The photos are truly MAGICAL!
Thanks a million. We love every single of of them. It's fantastic! We are deeply thankful."
-Sanna, Stockholm
I'm so happy that you've come so far on my page that you've decided to check out my prices.
I hold a diploma in photography from CATC Design School, after a year of studies in Sydney. Today I live in London and focus on portrait and weddings. Stockholm is very close to my heart, it's the city I grew up in. Fortunately, Stockholm is also geographically close to me and I can work there as well.
I have photographed well known artists/actors. My photos have been published several times in the press and I have won awards. I have also done destination weddings in NYC and Rome, so if you're getting married abroad, take me along, I would love it!
If you feel that you can't resist booking me, as your Photographer, we will take the next step to meet in person (Skype is also an option), so we can discuss and go through your special day together.
My packages begin at £850 and include:
– A pre-wedding consultation
– Natural and candid documentation of your day
– Carefully edited in photos in high resolution
– A password protected gallery, that can be shared with friends and family.
I also offer portrait sessions with packages starting at £220.
-Maternity
-Couples and individuals
If you have questions or if you just want to get to know me a little better, send me an email and I will reply as soon as I have the chance.
"Being photographed by Sussie has been an unforgettable experience. Sussie has this rare talent for finding the perfect location and the perfect pose. She makes you feel very comfortable in front of the camera and she captures the "real you" in her pictures. If you haven't yet, you should definitely do a shooting with her. The result will be an amazing surprise. We did a couple shooting with her and we will keep her pictures preciously, because she didn't only capture movements or expressions, or colours: she seized what we really feel for each other… Thank you very much for your work!!"
-Jens, Stockholm

"Fantastic Sussie!!! The photos is absolutely magical! We are deeply grateful, that you have documented our day, as beautiful as it in our memories. Words can't describe how happy we are, if the memory let us down in the future, we will be able to look back on this. You are so good! Once again- THANK YOU!"
– Isabelle, Stockholm

"We are really happy for the beautiful photos. We will frame them in.. and I'm so happy for the photo of mum and mother in law. She who hates to be photographed, that photo turned out amazing. I cried.. you really have capture the feeling from our perfect day and I'm going to recommend you to everyone! The photos is incredible and your present was so emphatic during the day, which I really appreciate a lot. Thank you!!"
– Ulrika- London