ABOUT ME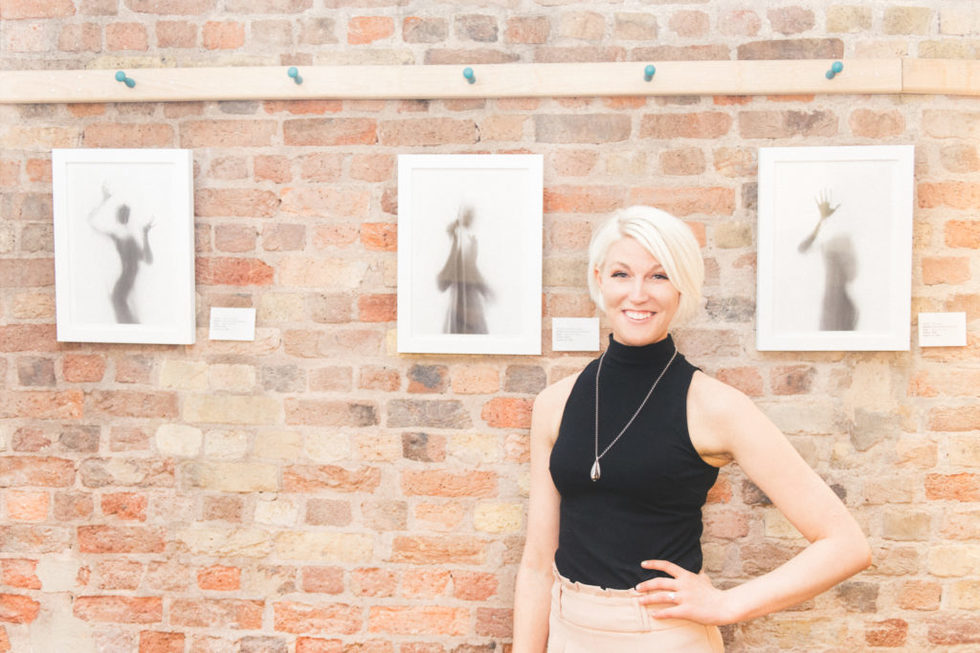 I talk sign language fluently, while I grew up with deaf parents.
I can never answer the phone in a normal way when a close friend calls. I always start the call with a silly little joke.
I smile a lot and hopefully, I'll hope I can put one on your face as well.
I'm super tight with my granny. She is 91.
I have a camera. I have a gift.
That's a quite good combo.
In my photographs, I'm trying to create a story that touch the words; pure, dreamy and poetic.
I'm also a traveler. I have been around the world and worked from Bondi Beach in Sydney, to Central Park in New York.
Travelling lets me make connections, and I love to connect with people.
I want to share your genuine moments.
These are the reasons why, I would love to step into your world for a day and create your unique story.
I really want to meet you and see how we can save your moments for a very loooong time.