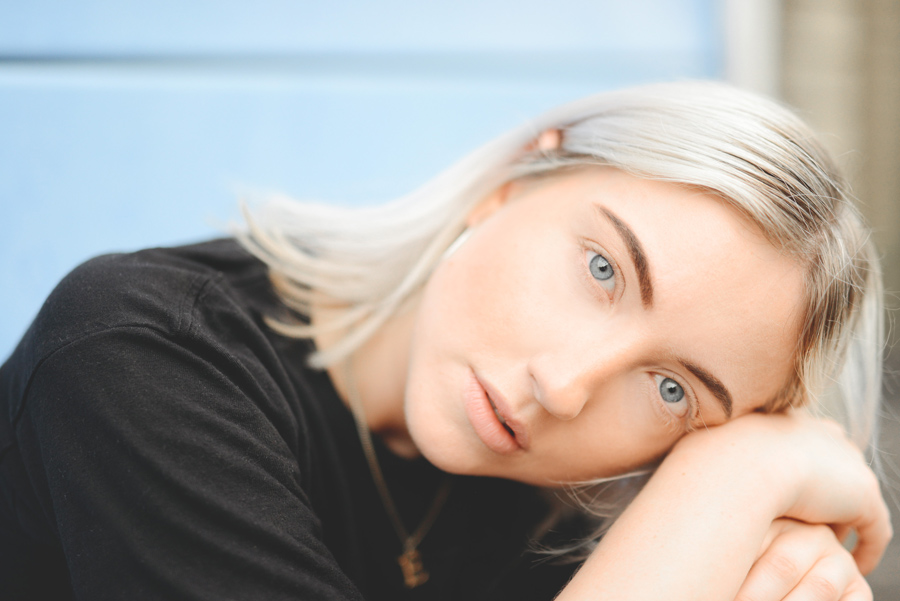 Let me introduce you to Emmy. A true sweetheart that is badass on skateboarding!
She's the first skater out for my new skater girl project here in London.
During a warm summer evening in London, I met up Emmy at Meanwhile Skatepark and together we wondered around in the area. Emmy with her skateboard under her arm and me with the camera under mine.
You can see the rest of the session here:
http://www.sussiemellstedt.com/project/emmy/